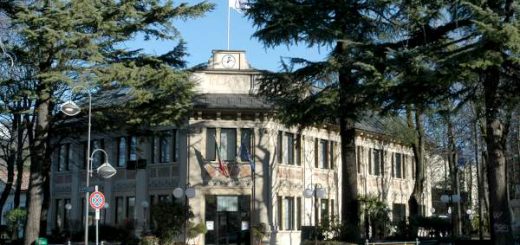 Salice Terme is the main village in the municipality of Godiasco.
Historically it is known for its thermal baths since Roman already had, in the nineteenth century, a significant development with the construction of the first plant for cures.
The location of this joint allows excursions like, for example, Oltrepo Pavese with its rivers, its hills where the famous vineyards are cultivated and its campaigns with local food.
It currently has 2.000 people.
The Terme di Salice celebrated in 2002 a century in business.
There, in this center, Two types of thermal waters, sulphurous waters and those salsobromoiodiche.
The sulphurous waters ensure, thanks to the concentration of hydrogen sulfide, therapeutic efficacy, especially for respiratory and skin diseases.
The waters rich with minerals They are among those naturally effective for rheumatic diseases.
In addition, the center is also renowned for its beauty treatments and wellness / beauty.
A heritage hydro-mineral hot springs with the most complete and richest in the world.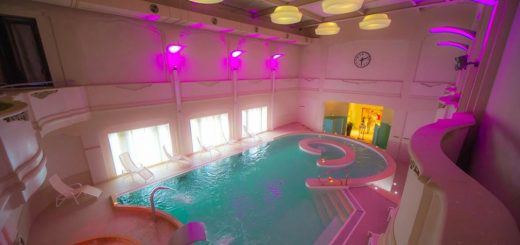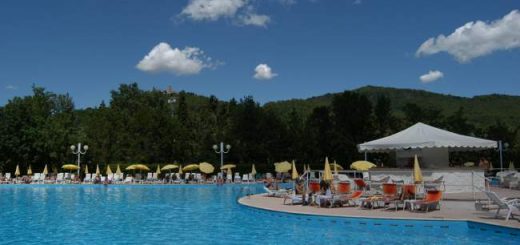 A godiasco well as rest and heal also offers a number of attractions:
Field of golf 9 beech
Pool
Soccer fields, tennis minigolf
Bar, restaurants, pizzerias, pub
library
Ballroom
The large park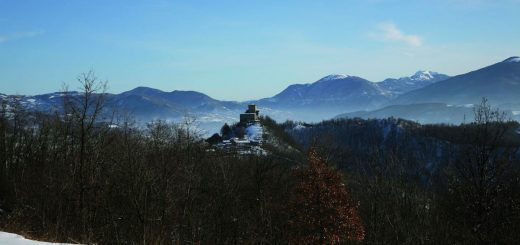 For fans of the beauties offered by "Mother Nature" point:
The Po River with natural parks and protected areas rich in flora and fauna.
The nearby mountains and hills.
The Alpine Botanical Garden of Pietra Corva with about 1.200 species.
The planetarium and astronomical observatory "G. Giacomotti "Cà del Monte in Cecima (PV).
The Uriezzo Sant'Antonino in Torrazza Coste and the presence of a sulfur source in the river bed Schizzola.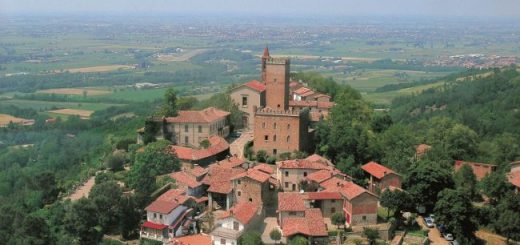 Our area is rich in history: littered with relics, ancient castles, palaces, villages, Churches and places of worship……
For fans there is plenty of choice!
Among the most representative recall:
The Church of San Zaccaria.
The numerous castles (Malaspina, Oramala, Montesegale, Varzi).
The medieval village of Varzi.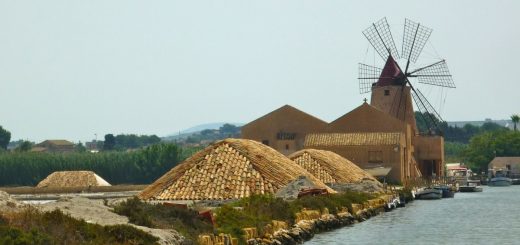 Very ancient road linking the port of Genoa in Pavia.
Through this path transited goods coming from the north, especially wool and weapons, to Genoa where, It was loaded to return the salt, rare and precious commodity for areas far from the sea.
Today you can reach several ideal destinations for trekking and hiking.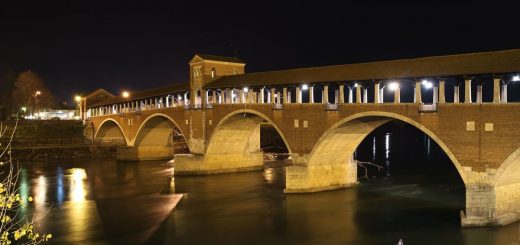 The province of Pavia and Pavia town
Summarize in a few lines what provides the city and the province of Pavia is almost impossible!
We can only remember the famous University of Pavia, the Covered Bridge, the ancient Churches, The buildings…..
Worth a mention also the Certosa di Pavia: historic monument which includes a monastery and a shrine built in the fourteenth century.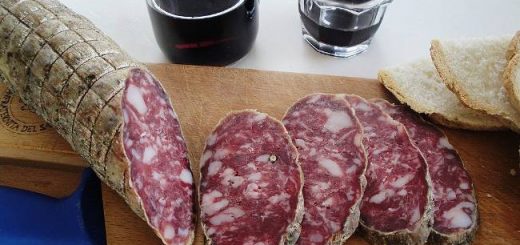 It was impossible not to make a reference to "distribution" "food and wine" area.
Typical products, the famous wines of' oltepo Pavia, traditional dishes……. to be discovered!

The Shopping
Our bnb is located less than an hour from Serravalle Designer Outlet: with its 51.500 m² and its 250 shops, It is the largest outlet in Europe!