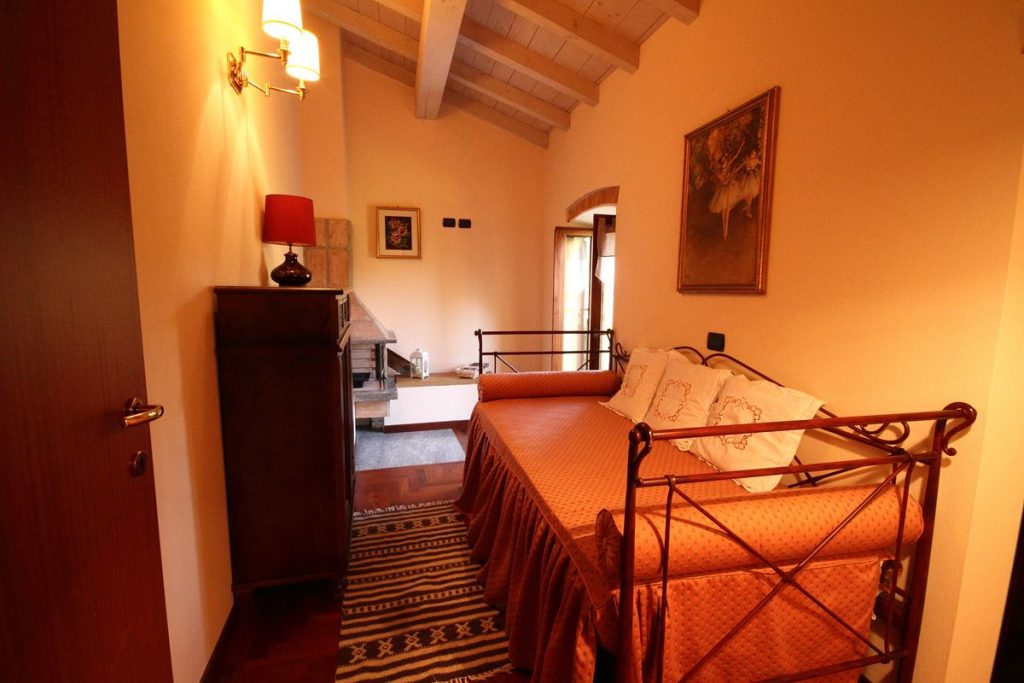 The Lavender Suite:
Wide on two levels with two bathrooms and two bedrooms
Overview with an enchanting view that goes up to Nazzano Castle
Welcoming the quietness and typical to present you a unique and unforgettable
Welcoming Split-level suite which extends up to the tower of the eighteenth-century house with typical fireplaces.
Composed by, on the first floor, living room with kitchen, and bathroom with bathtub and balcony.
On the second floor are two bedrooms, accompanied by high quality linens, bathroom with shower and balcony.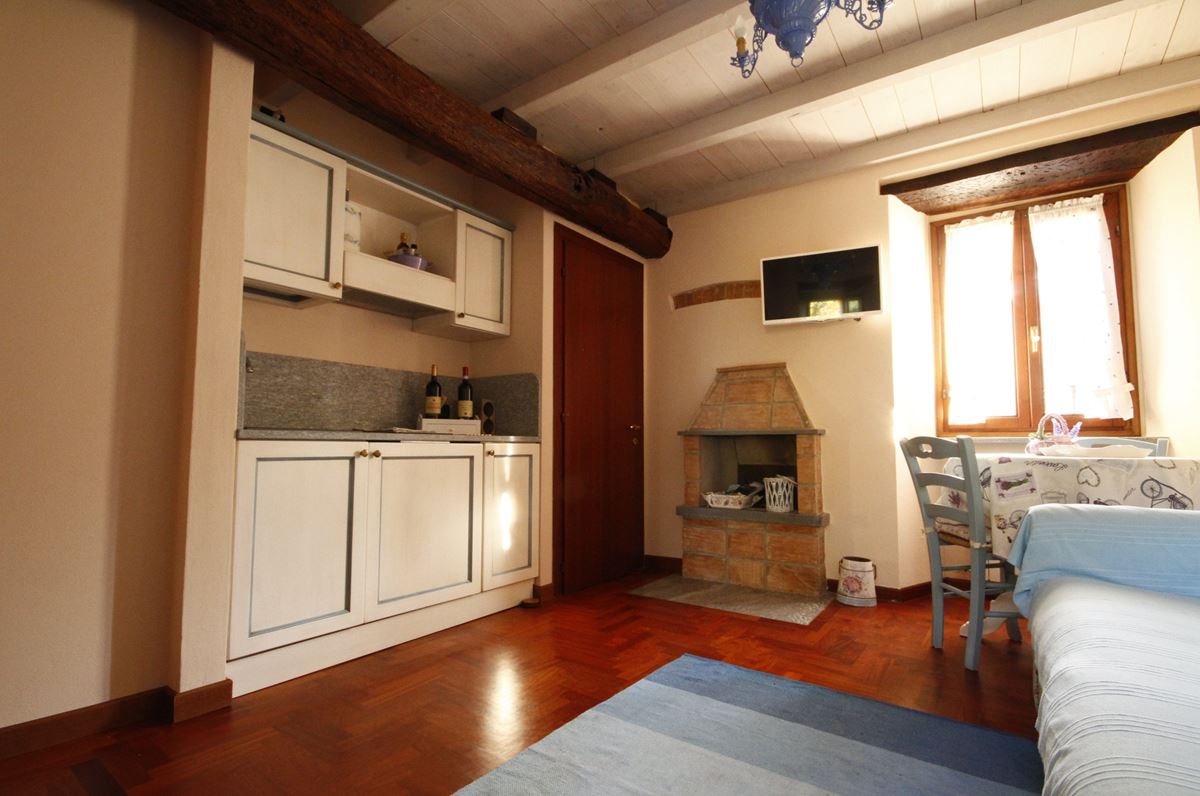 The kitchen
Equipped for every need where you can cook freely.
Full fridge,coffee machine with pleasure waffles, Tea drinks.
Available champagne.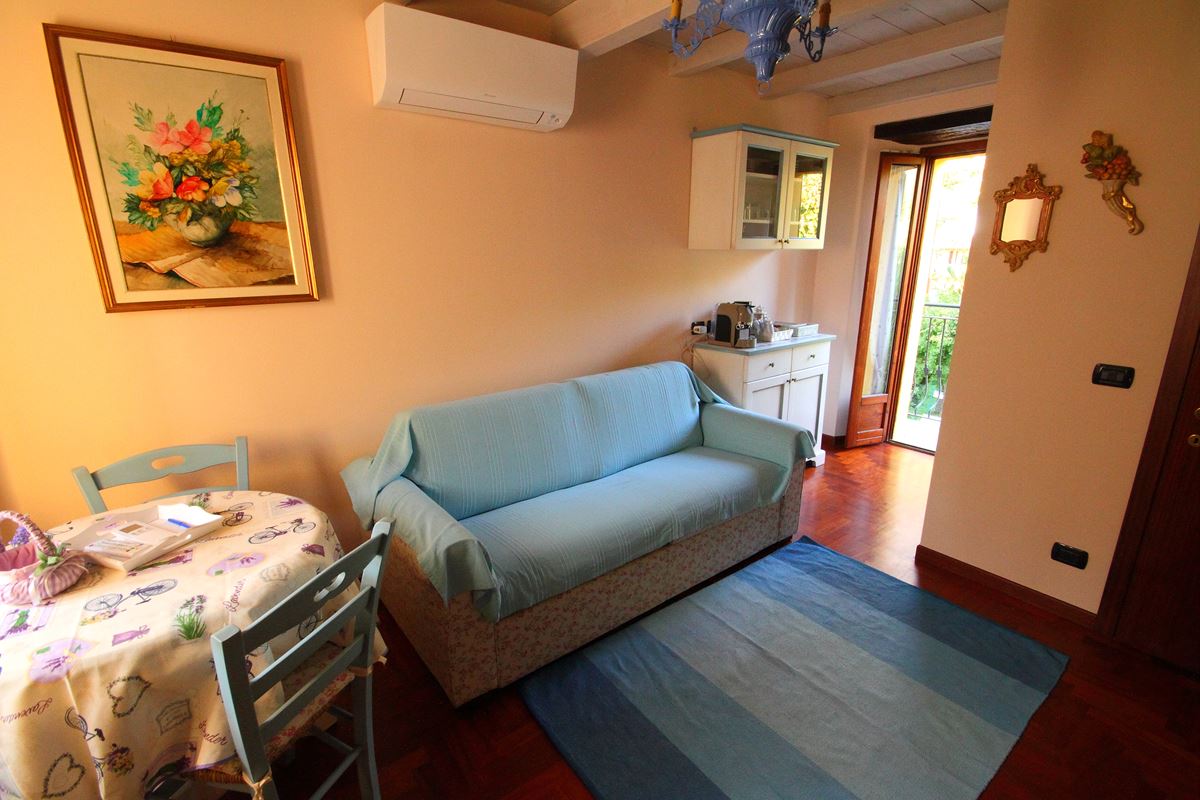 The livingroom
Pleasant and relaxing with LCD TV, Typical fireplace and sitting area.
Complete the living presence of a comfy sofa / bed.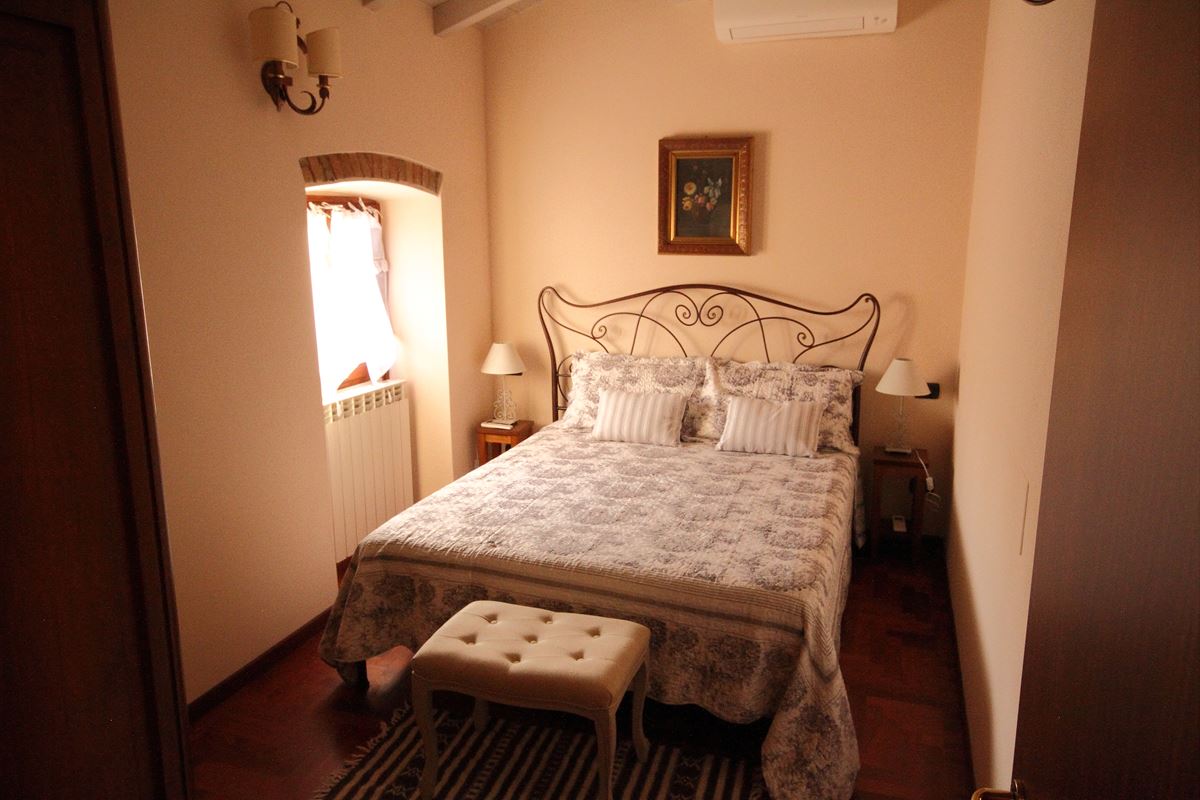 Rooms
Cozy and refined reigns a calm and relaxed atmosphere.
1 double room.
1 single room.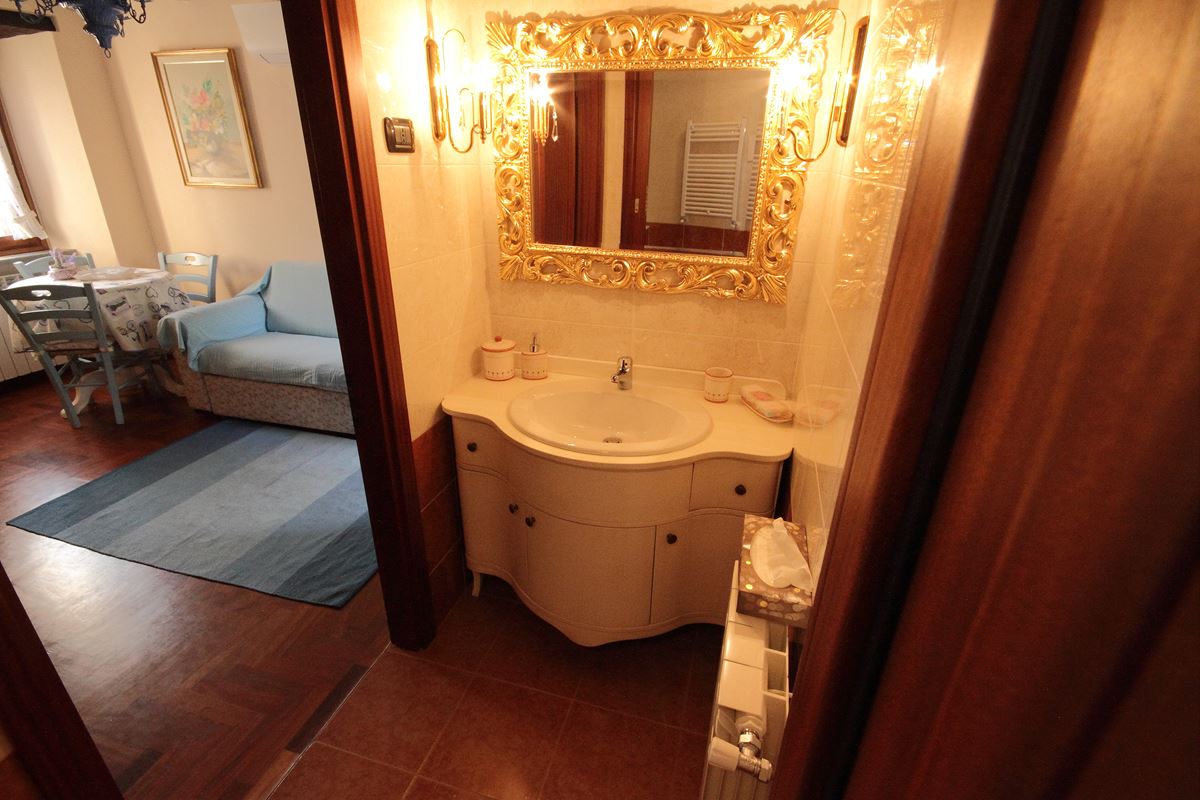 The bathrooms
Completely restored and furnished areas.
the 1st floor bathroom with a bathtub
2nd floor bathroom with shower