On this page you will find an overview of services offered by the Bed And Breakfast "The Court Suites"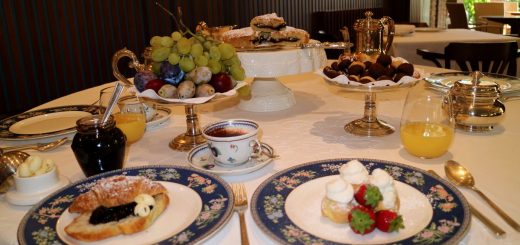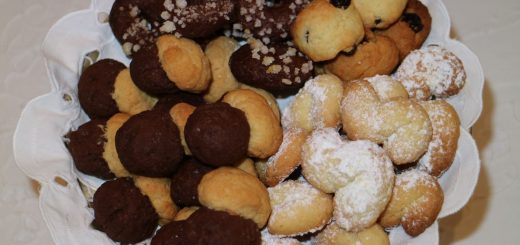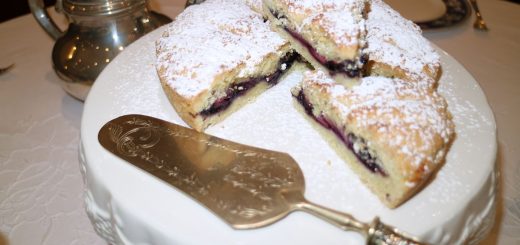 Italian breakfast or English optionally included in the overnight.
YOU CAN EAT WHAT YOU WANT!
All products are carefully selected among the best products "made in Italy"
All desserts (cakes, biscotti, pastries and croissants) They are prepared fresh every morning from the pastry and served with silver cutlery.
Breakfast is available at the Restaurant "Il Caminetto" . 5 minutes from BnB
• Espresso …..
• American coffee …..
• Cappuccino …..
• The …..
• Milk …..
• Fruit juice …..
• Bread, Fruit Jam, butter and honey .....
• Biscuits …..
• Chocolate, Croissant …..
• Yogurt, Corn Flakes,Muesli…..
• Home made cake .....
• Cold cuts ......
• Assorted cheese .....
• Scrumbled eggs with bacon...
• Fresh fruit…..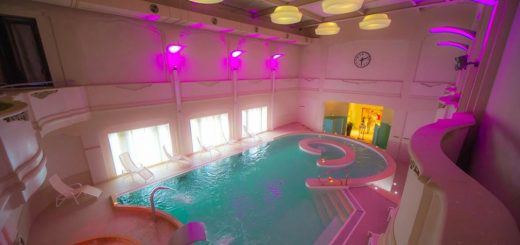 On all treatments at the thermae of Salice and Rivanazzano our customers can enjoy a discount of 10%
Invalid of services on offer
Possibility agreement with restaurant
At the restaurant "Il Caminetto", place a few minutes from our BnB, you can arrange for lunch and dinner.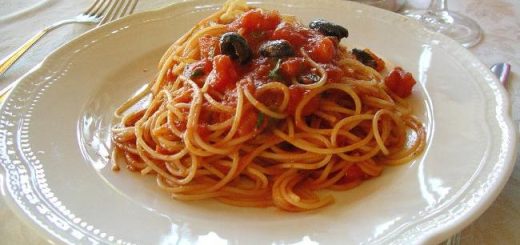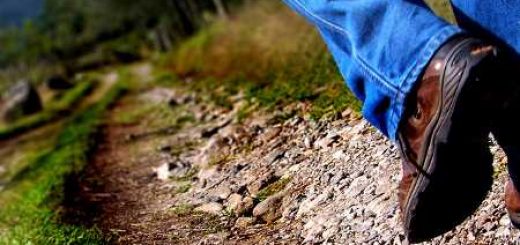 By agreement with our BnB you can book Guided tours on the Via del Sale and other routes of one, two or more days.

Private parking

We accept animals